This project has been discontinued.
Compliance Dungeons 32x Beta 2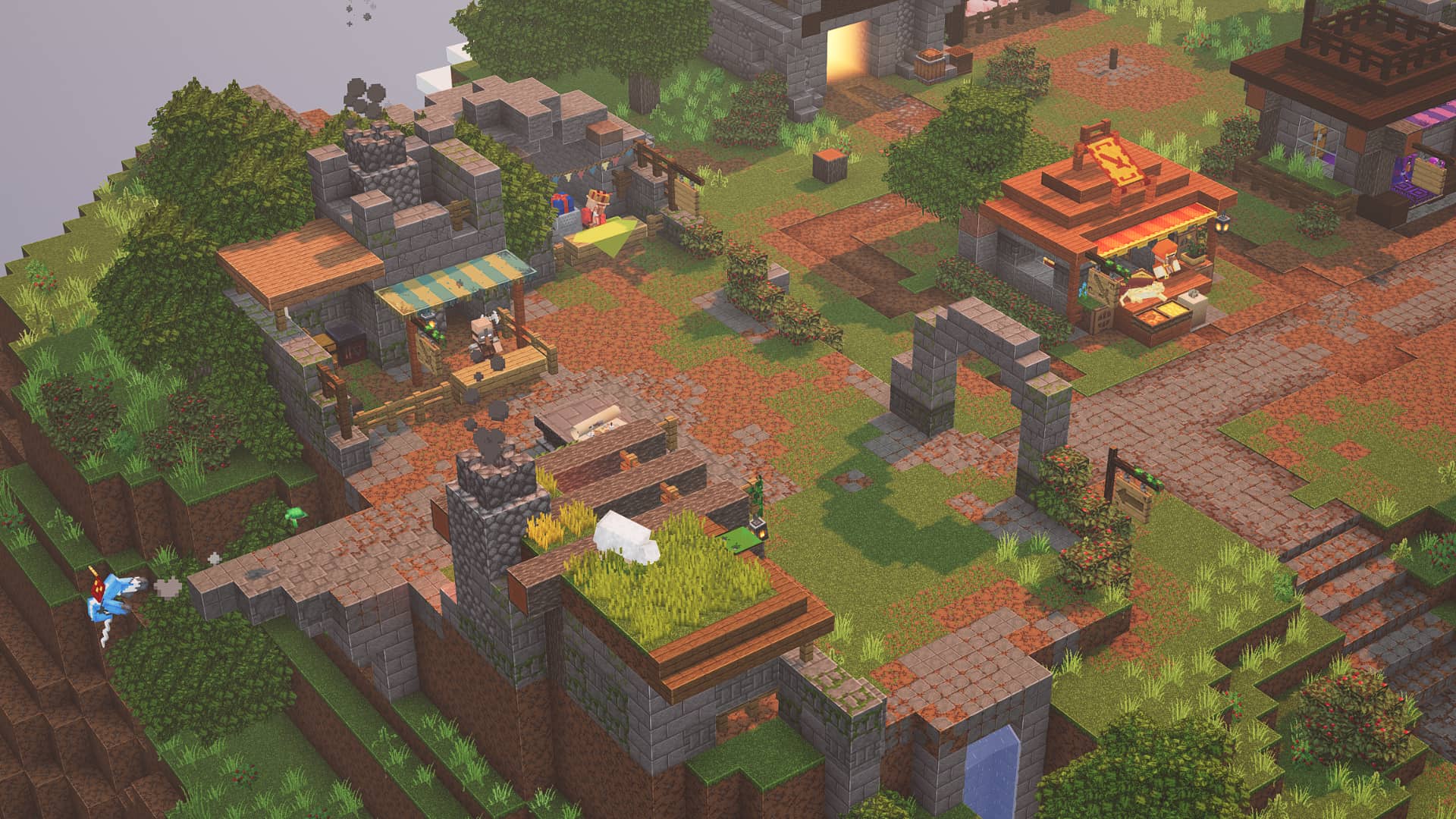 While the main Compliance packs have been steadily receiving updates for the past months, Compliance Dungeons has been left behind. With the Compliance project turning 1 recently, we're now changing this and bringing everybody a massive update, with all of the past 10 months of work condensed into a single release.
Not only have we added support for all DLCs that have come out since January, but we've also updated all textures to match the higher-quality textures of today's main Compliance pack, but we'v also added many large and small features as well. We hope you like this update, and stay tuned for future awesomeness!

TECHNICAL NOTE: For all of the new features to work, this version of the pack now requires the Blueprint Loader or Custom Skins Loader. Read the changelog for more details.
---
Downloads
GitHub
CurseForge
How to install
Changelog