Compliance 64x Alpha 3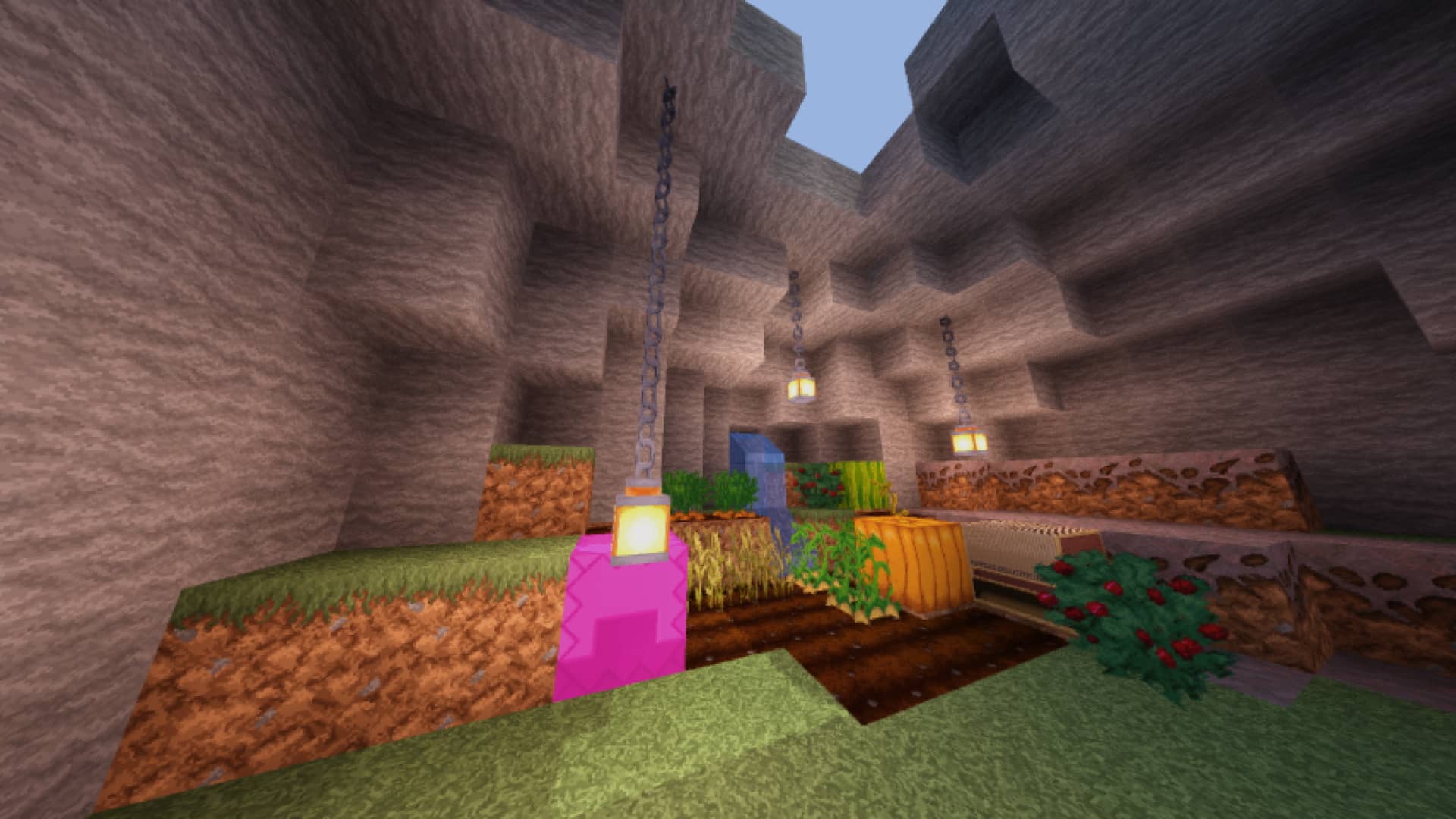 Hello everyone! We're back with an update for Compliance 64x on Java and Bedrock Edition! This update is massive because of a lot of exciting textures, such as armors, crops, shulker boxes and much more! Feel free to give us feedback about the new buckets as well for other textures.

DISCLAIMER: As indicated by the Alpha tag, this version very work-in-progress, and as such contains a lot of placeholder textures. It is not the final look of the pack; many textures will have to be edited to match the general stylistic direction of the pack.

Stay tuned for future updates!
---
Downloads
Java - 1.16.5 (CurseForge)
Bedrock - 1.16.200 (GitHub)