Compliance 32x Alpha 7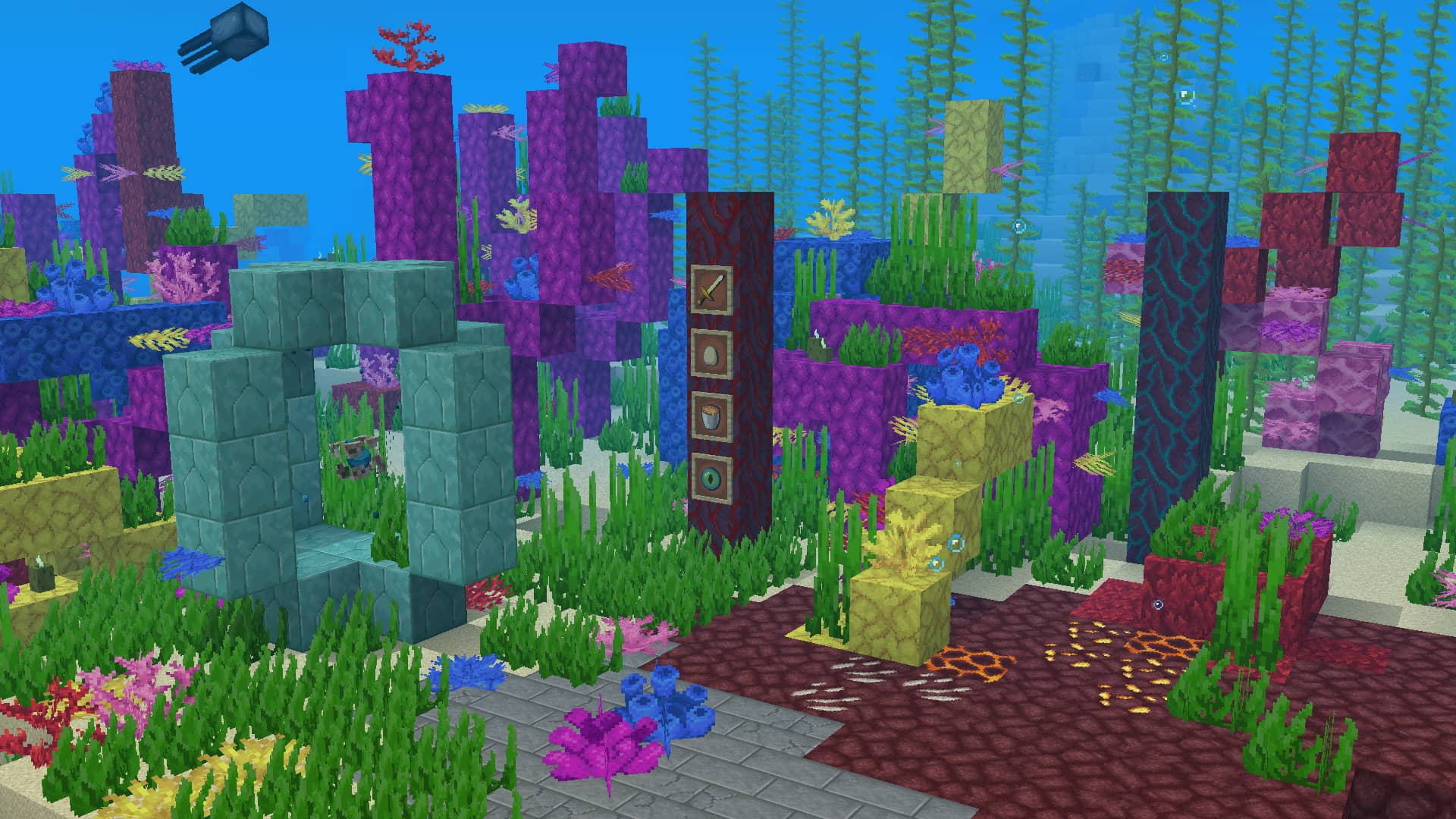 Quick! Make HASTE and check out this new Compliance Alpha! You will NETHER believe what was updated, I am CONDITIONAL about that! SWEEP your cursor to the download button and click it right now! I'm sure you will not be disEGGpointed.
I will excuse myself now.

DISCLAIMER: As indicated by the Alpha tag, this version is work-in-progress, and as such contains some placeholder textures. It is not the final look of the pack; many textures will have to be edited to match the general stylistic direction of the pack.

Also, this version is planned to be the last version before we go into the beta phase. Look out for the release, you'll be in for good stuff!
---
Download
Java - 1.16.5 (GitHub)
Changelog