Compliance 16x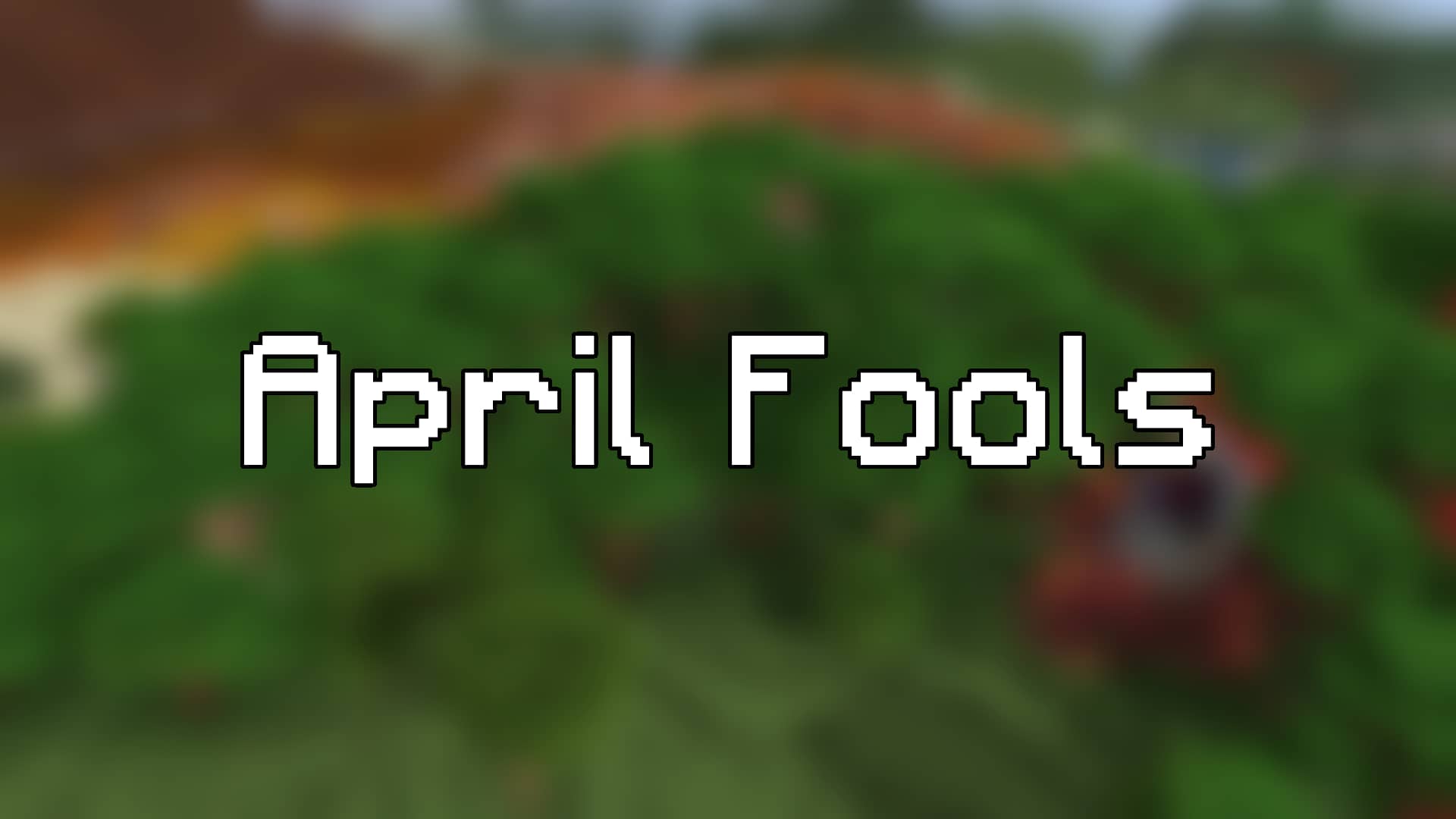 After months of hard work, we are proud to announce our long-time collaboration project with none other than Mojang itself, Compliance 16x!

Originally, this started as a small side project of one of our moderators. We already have 32x and 64x, so 16x was the obvious choice.

Somehow, word got out to Mojang, and after some time they contacted us about it. They liked it so much they decided to include it as the default resource pack in all editions of Minecraft! We've been told there are issues with pushing the update to the Mojang servers though, so please download the pack manually by clicking the button below!

We hope you enjoy the pack and that the server issue is fixed soon.
---