The Fate of Faithful Dungeons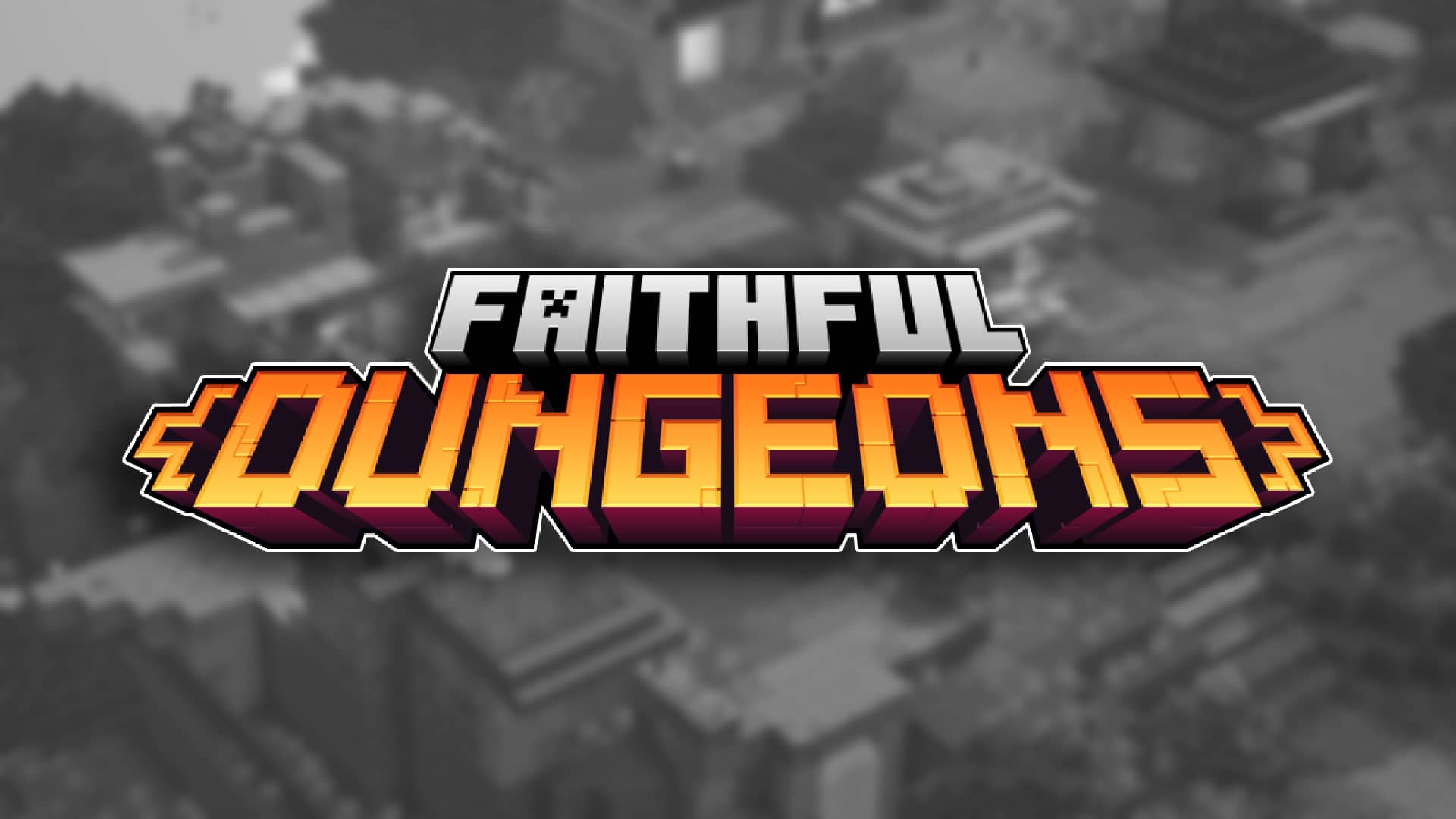 Minecraft: Dungeons used to be a promising dungeon crawler, with lots of exciting adventures and new mechanics to explore. Faithful, of course, couldn't fall behind – the pack was among the first ones to actively use the Dokucraft team's modding tool to get custom textures working.
Unfortunately, as we all know, Dungeons is well past its heyday. With all the DLCs having come out and no new content in sight, all that remains in the game is a repetitive series of levels that gets boring quickly. The activity levels for both the game, as well as Faithful: Dungeons, have dwindled accordingly. As such, it is with a heavy heart that we're forced to announce the formal discontinuation of the Faithful: Dungeons project, meaning official maintenance and support will stop.
All posts and download links will be kept online for archival purposes.
Also, we'd like to note that we'd rather not be doing this! It's just that it's not worth officially supporting a project that's effectively dead, so we made this decision to announce this officially. If you're willing to commit your time to the project to maintain it into the future, please contact a Faithful staff member on our Discord server so we can talk more.

We hope that the 3 people that still play the game understand our decision. Thank you for your continued support.
---